locally grown-to-order microgreens
Small Greens. Big Flavor. Unmatched Nutrition
Despite their small size, microgreens pack a nutritional punch. Microgreens are up to 40x more nutrient-dense than more mature vegetable greens.
Microgreens have many health benefits that can aid in…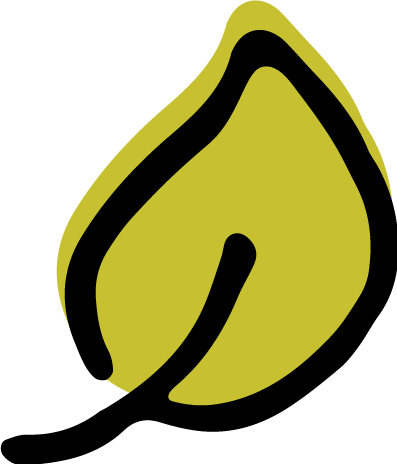 Lowering inflammation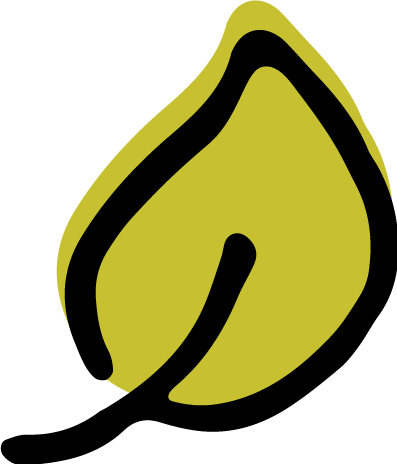 Supporting gut health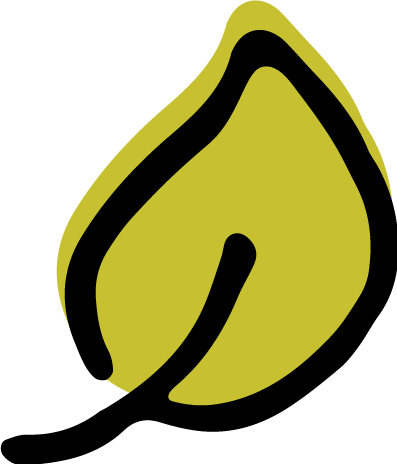 Improving brain function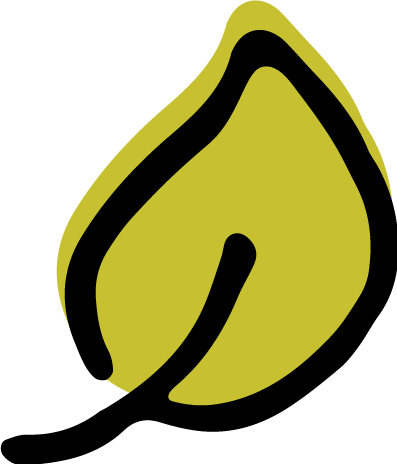 Increasing vitamin intake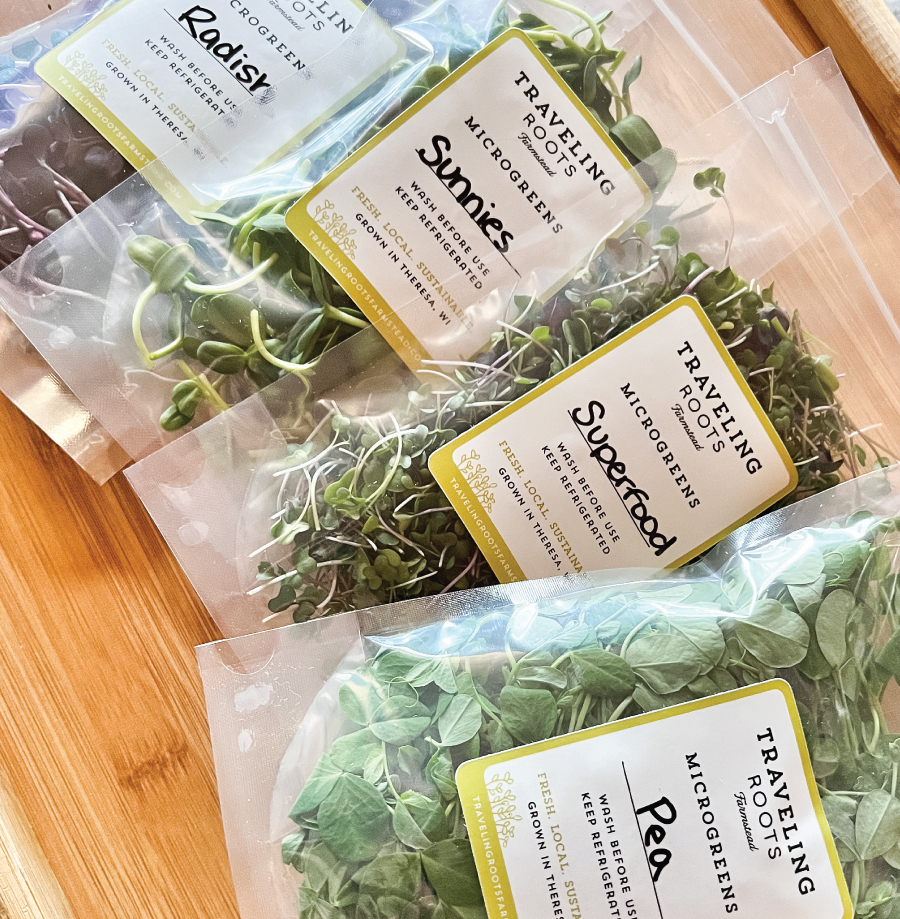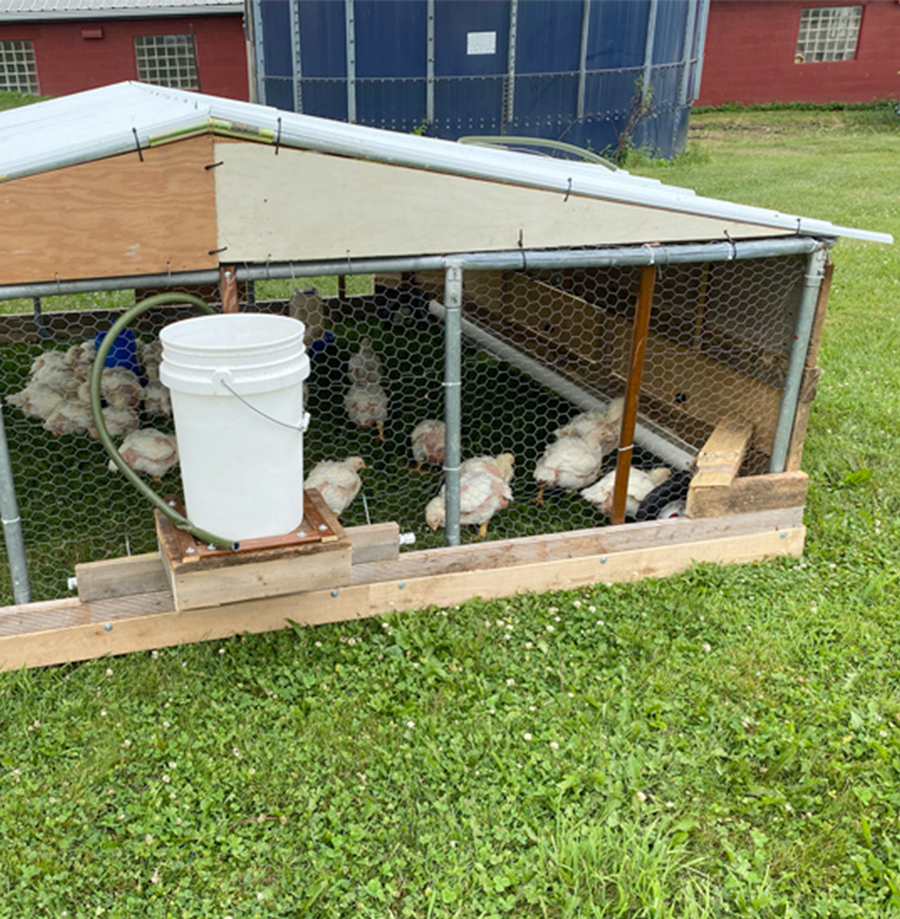 farm-raised meat
We initially started raising meat animals for our family, although we quickly saw the unmatched quality and flavor and decided to serve our community.
Farm-raised meat is delicious and nutritionally superior to the meat of conventional birds and rabbits.
We take pride in raising our animals and producing high-quality meat! They never leave the farm until you take them home.
All meat is raised with: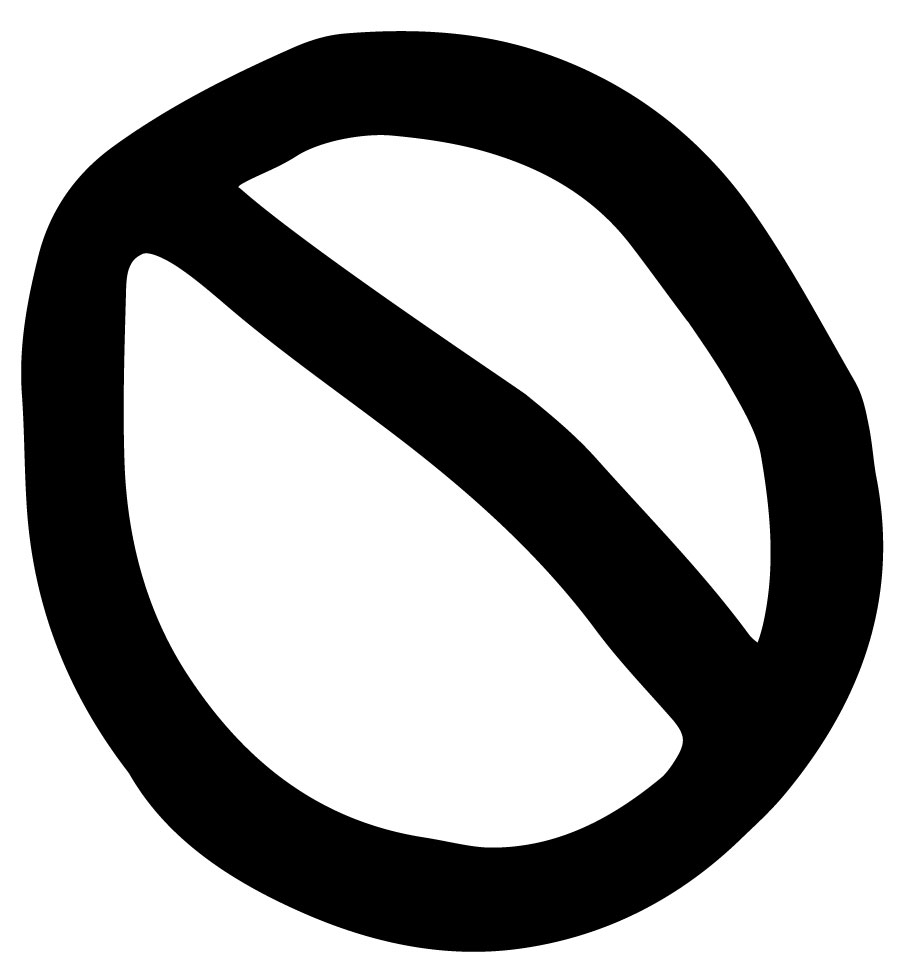 NO growth hormones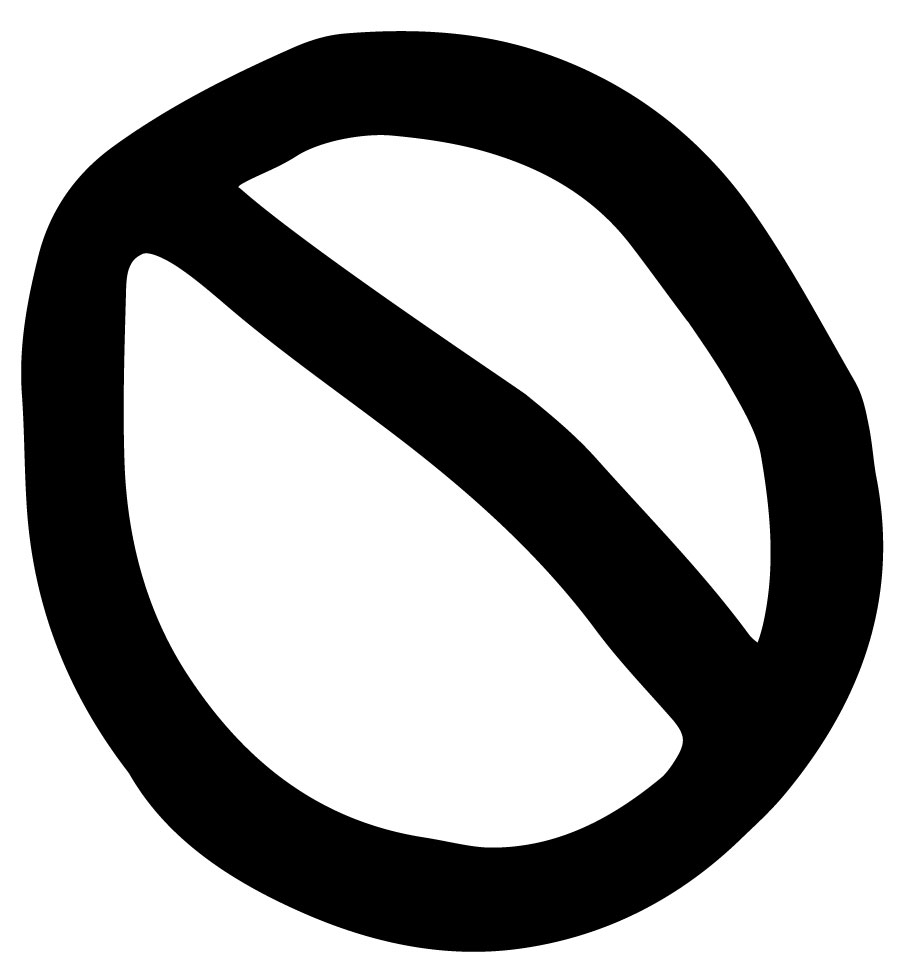 NO antibiotics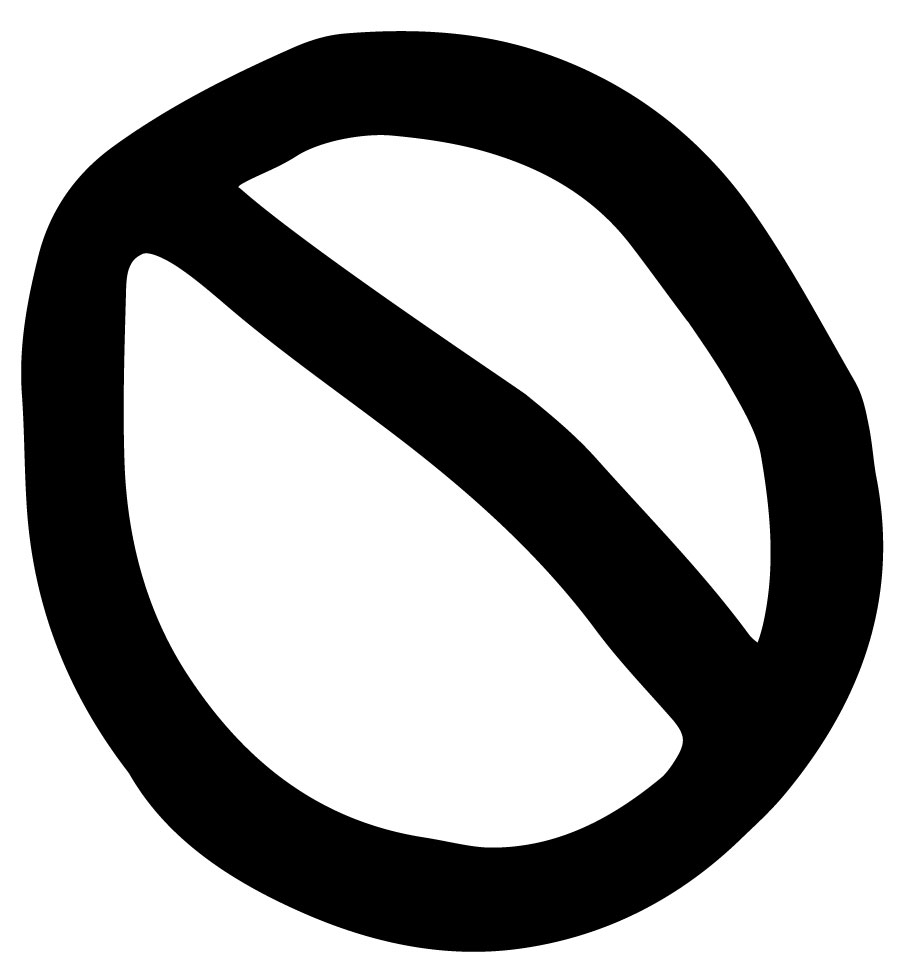 NO chemicals
naturally grown produce
and cut flowers
Locally grown seasonal produce
As a family we love canning and storing as much food as possible to fill our larder for the year. This year we're excited to sell our produce at our new farm stand!
Watch our Facebook page for farm stand daily menu and updates.
welcome to our farmstead
Know your farmer. Know your food.
We are a small family-run farmstead based in Theresa, Wisconsin. Traveling Roots Farmstead is committed to stewarding the land, growing high-quality products, and connecting with other homesteaders. We've been blessed by those who have shared their wisdom with us, and it is our honor to now pay it forward.
We are your local farms from microgreens, fresh produce, cut flowers to local meat rabbit an chickens.
Know where your food comes from and how it has been raised.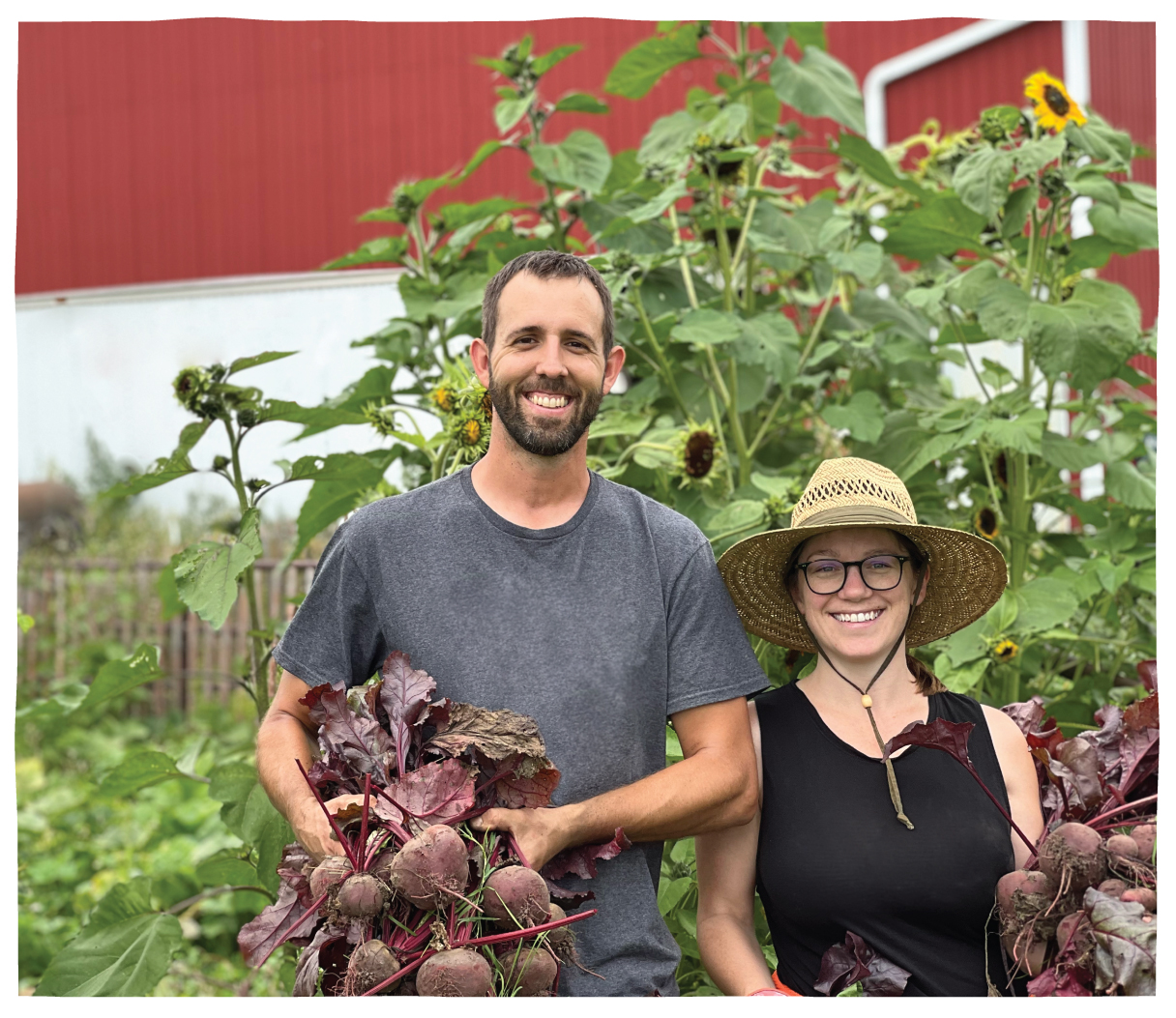 Our Practices
It's our mission to grow nutritious foods for our family and customers. We do our best to practice the most natural, sustainable and environmentally friendly practices to provide you with nutritious, locally-grown foods. All of our waste is composted and returned to the earth, so it can nourish the soil we grow in.